100% Original Motor 4 pcs SYMA X5SC X5SW Motor Engine A B with Wheel Gear For RC Quadcopter Accessories Spare Parts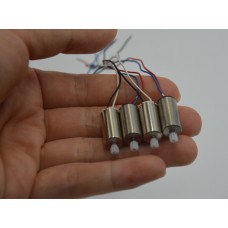 Brand:
SYMA
Product Code:
1711275030
Shipping:
In stock, usually ship in 1 business day

Quality Guarantee ! 100% Original Motor !
A set = 4 pcs motor with wheel gear (2 pcs motor A + 2 pcs moter B). Motor A/B means the motor works corotation and reverse.
Motor A: the wire color is black and white
Motor B: the wire color is red and blue.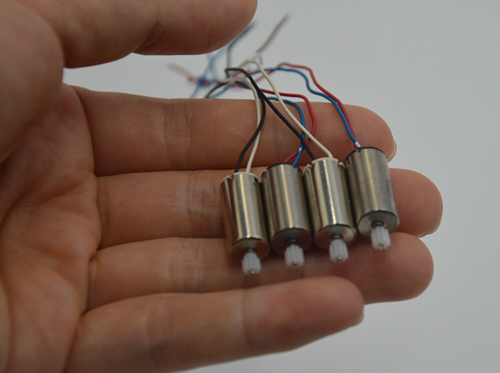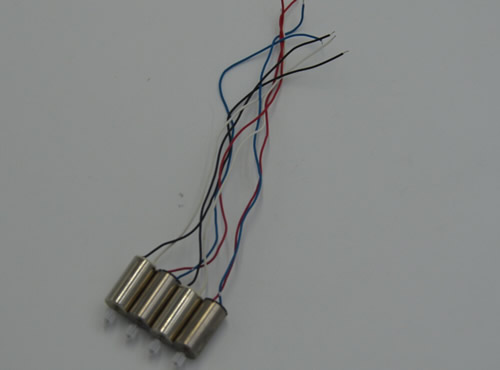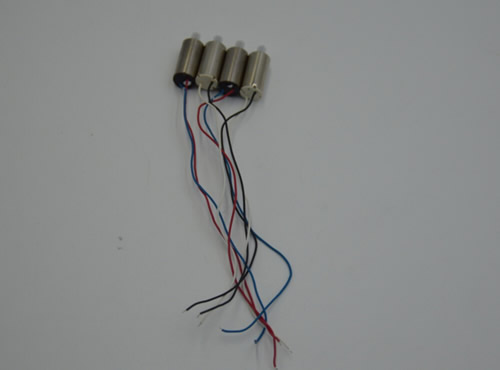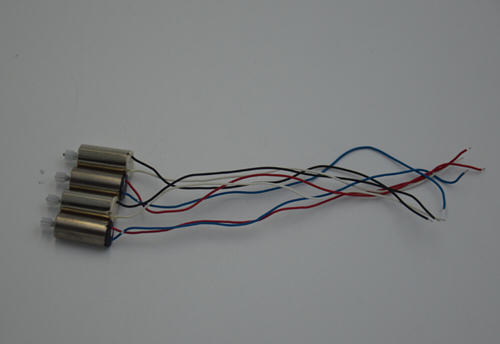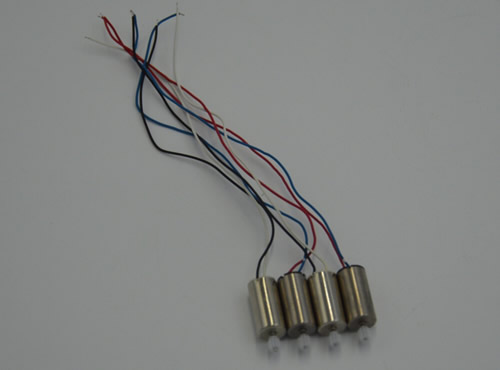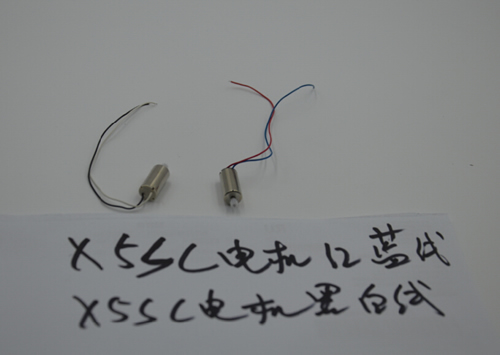 Latest 8 Transaction History: