Updated Legs & Action Camera Gimbal Mount Holder Adapter Bracket for Syma X8HG X8HC X8W X8HW MJX X101 X102H & Bayang X21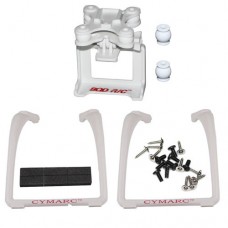 Brand:
SYMA
Product Code:
32791070220
Shipping:
In stock, usually ship in 1 business day

The camera mount and legs are suitable for Gopro Xiaoyi (Xiaomi Yi) Sjcam Sport camera, so that you can get a HD video
You can install this camera mount on your venture (eg. Syma X8G X8HG X8C X8HC X8W X8HW MJX X101 X102H X16 RC drone)
Anti-shock Gimbal helps take stable quality video/image in the sky. Lengthen Legs get out of your camera shot. Easy to hold the drone.
Black Tall Extended Landing Gear for DJI Phantom 1 2 Vision Wide and High
Package included: 1 * camera mount + 2pcs shock absorber ball + 2pcs Lengthen Legs + Screws.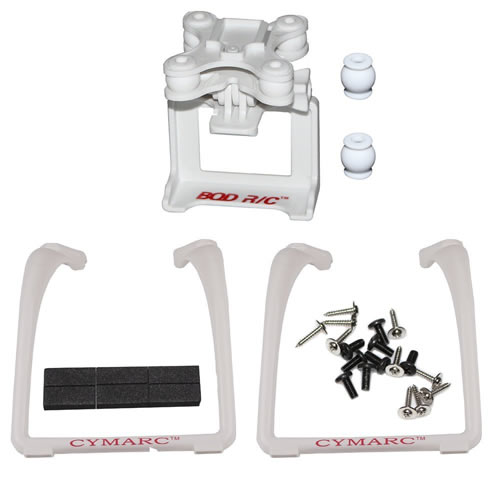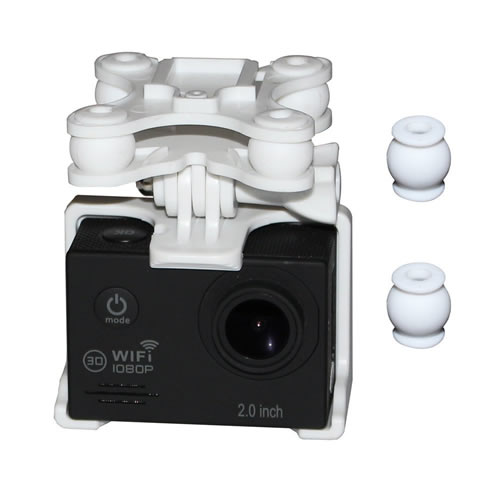 Latest 50 Transaction History